The importance of safety while in the field for any and all industry professionals, cannot be overstated. Safety should always come before the urge to earn a buck and we at WMLAR will do our best to continuously remind you of that as well as provide you with tools and resources you can use to be proactive in your own safety procedures.
As a REALTOR® association, we pledge to promote REALTOR® Safety in communications, media, governance, and action(s). We strive to ensure the safety of our members and the public.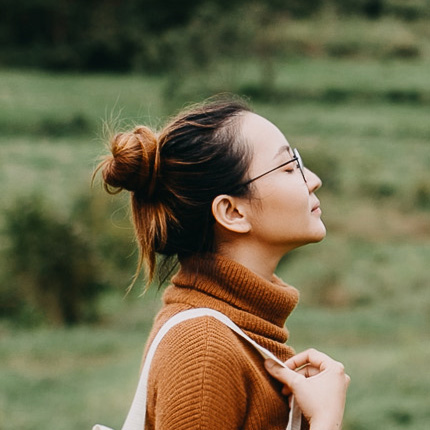 via FOREWARN:
"We are delighted to sponsor the Beverly Carter Foundation's first monthly Heart of Safety Award recognizing members of the professional community who have kept the safety of real estate professionals in the forefront. Carl Carter, BCF Founder and son of Beverly Carter, presented the award to the first recipient, Dale Zahn, CEO of the West Michigan Lakeshore Association of REALTORS®, one of the first associations to provide FOREWARN as a FREE member benefit to all Members! Congrats, Dale! #agentsafety #forewarn #beverlycarterfoundation
---
---
TAKE THE REALTOR® SAFETY PLEDGE
As a REALTOR®, my first priority is the well-being and safety of myself, my REALTOR® colleagues, the clients and customers we serve, and the business partners who foster our profession.

Therefore, I pledge to always conduct business and prospecting activities in a reasonably safe manner, which includes following the recommendations from the National Association of REALTORS® and adhering to the Safe Listings Form to the best of my ability.

I am committed to receive education and in turn to advise consumers and colleagues on best safety practices.

REALTORS® are committed to safety, and I take this pledge because I care about the wellbeaing of myself, my clients and customers, my colleagues, and my profession.
56 Safety Tips for REALTORS®
REALTOR® Safety Program Resources